Earn Points when you
shop or refer friends!
Create an account
and place first order
Earn Points with
Smartship & Referrals
Redeem points for
Exclusive Discounts
Give Your Friend
2o% Off on Their FIRST
Order!
You get up to 60 Liv Bucks!
Loyalty Rewards
Earn 15-20% Rebate
Each time Smartship order
is processed.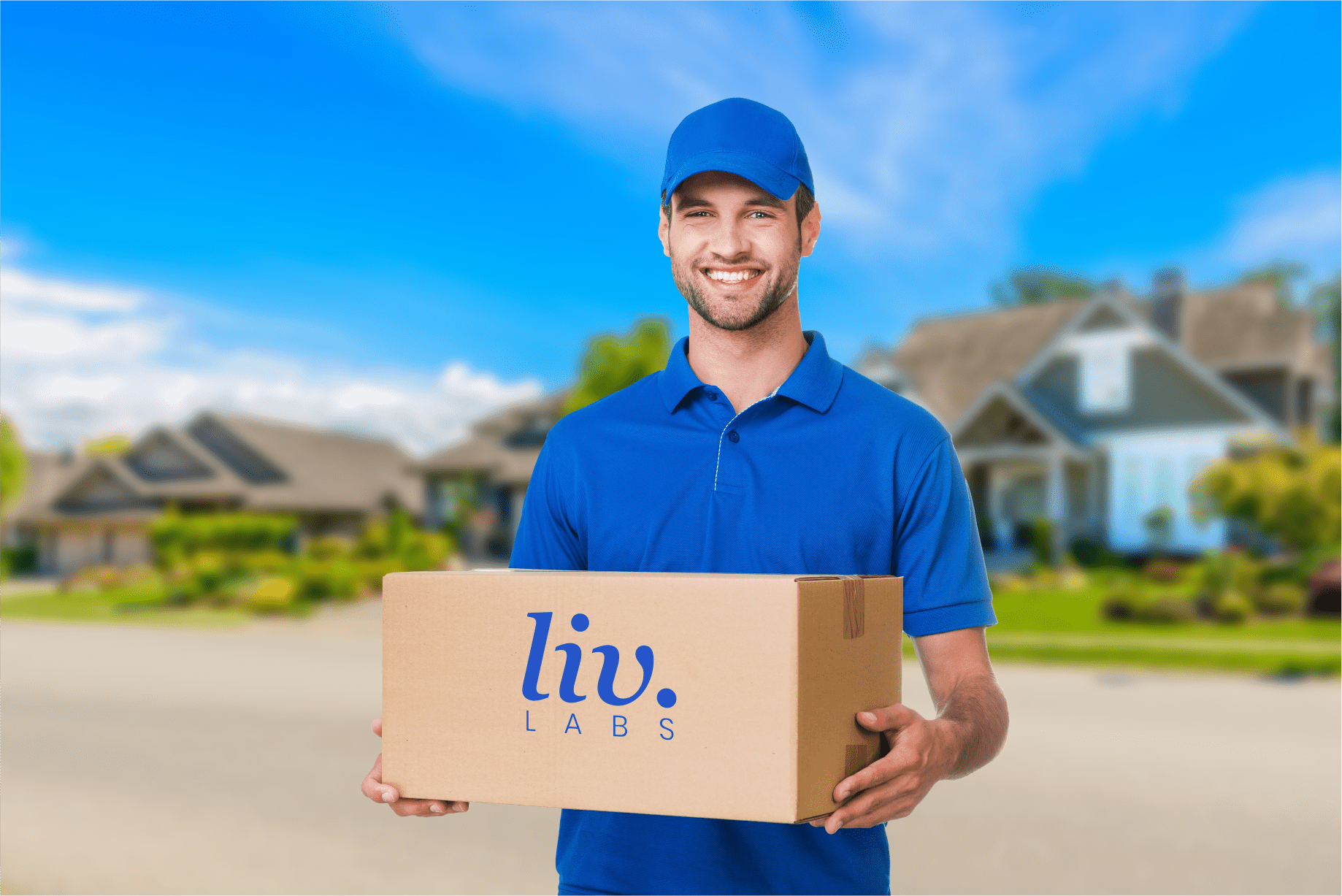 Redeeming your points is easy! Click My Wallet, Create a coupon and copy & paste code at checkout
Watch for emails with other special
time sensitive offers!